I went out and saw Duchess Says last night at the VAV Gallery, Patrick DJed as well. Great performance from the Quebec City transplants, who now sport a muscle-bound drummer, which gives their set quite a bit more of a kick. Well-attended, and the Six Finger Satellite cover sounded just as good as I recalled.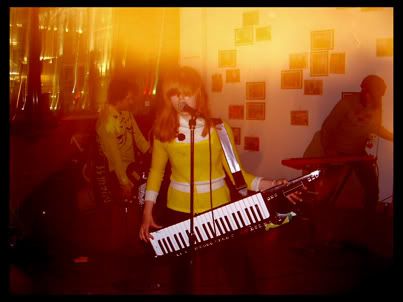 Duchess Says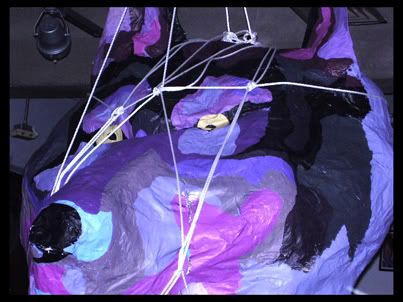 Hungry Like The Wolf Pinata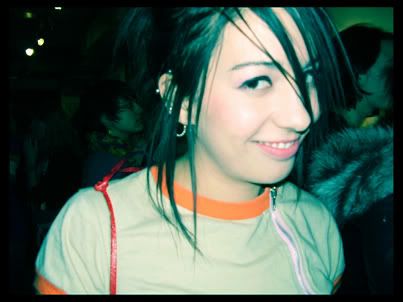 Victoria Taylor, Journalist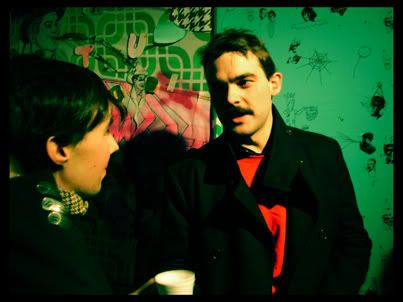 Robin Simpson, Dandy and Christopher Taylor, Publisher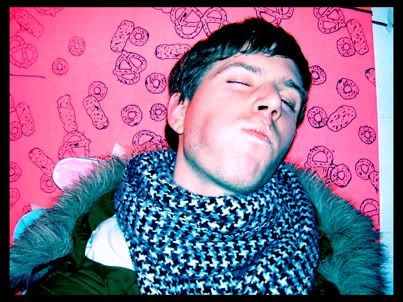 Ned Schwartz, Heir to the Schwartz Fortune
Bill, Designer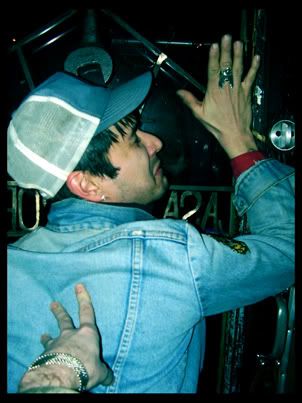 Alex of We Are Wolves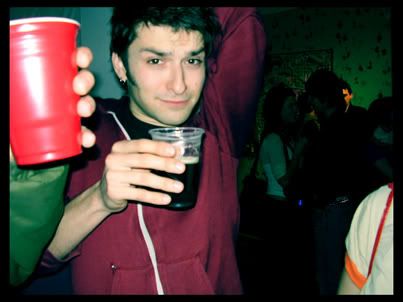 Krzysztof, Son of Warsaw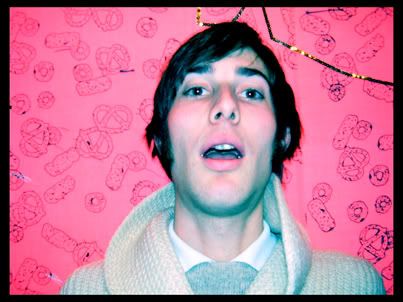 Percival Sandhoven-Wastitch, Jr.