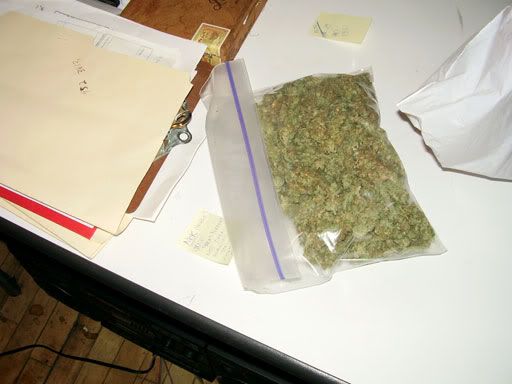 THE WAGES OF SIN?
There's a five song demo of some rough and new Besnard Lakes material that's been hanging about the office recently, and the first track is an all-out swish that merges the best of The Beach Boys with Spiritualized. Until I get some permission to put some of that up here, you'll just have to imagine how truly astonishing it sounds. But don't worry, I'll ask soon.

The Nightlife continue their quest for market saturation/national domination with the launch of their new website... First 2500 free subscribers to their news service get a compilation CDs with songs that, quelle surprise, 1) don't stink and 2) aren't shitty club house. The magazine's certainly changed directions, and while they're still hosting DJ Tiesto launch parties at Time Supper Club (that's basically the definition of cruel and unusual punishment in my own personal Geneva Agreement), at least they're employing some solid and knowledgeable writers like Jonathan Cummins and Sarah Levesque, and covering relevant shit. Maybe this whole trend of marketing companies running magazines isn't such a bad thing? Cutting to the chase? Well, no, it's not the smartest or even smarmiest of the pack, and Ukula is more of a curse than a blessing... That said, Torontonian punters might find 25 err, quid out of their pub n' chips budget to participate in the Anglophilic explosion that is the UKULA Bright Lights Festival this very weekend. PG Wodehouse fans ISLANDS will be performing.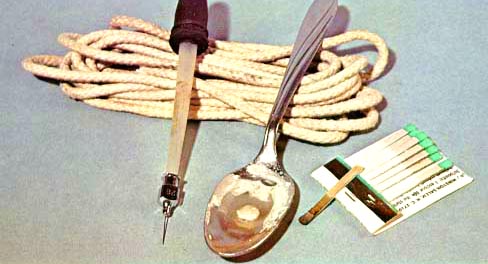 SPOON
Nick D., Dante and myself went to Club Soda last night, to check out Spoon and I ended up guzzling a bit too much of the random club soda and vodka concoction that Nick had mixed up in a water bottle, and while I'm no stranger to hangovers (unfortunately, sadly, pathetically), this particular mid-week one is both embarassing and a doozy. But despite sizing up alleyways on my wobbly way home, I was still with-it enough to remember that Spoon put on a pretty swell performance, running through some old standbys, and (in my mind) not receiving appropriate enough crowd response for Jonathan Fisk, which is about 8 times the song that I Turn My Camera On is. And hey, did any of you know that there's this random and great little bar on the east side of de Bleury, just above Rue President Kennedy?

They may have not made POP Montreal this year, but I still stand by my conviction that the opening track on the The Golden Dogs is as infectious as whatever topical nightmare disease might be scaring children this week, and they're playing tomorrow night at the Main Hall as part of Joey's well-crafted Decade Danse event. I'm not much of a burlesque fan, but flesh packs the youngsters in, and the last event's vaudeville routine was an inspired choice.
...Creature, The Golden Dogs, Echo Kitty, DJ Mlle Bacon

at the Main Hall, 5390 St. Laurent
9pm, $10